Hexagonal Graph Paper is a grid paper on which you can make interesting designs on and showcase your skillful side. This is used in matrices, geometric and trigonometric. These are also used in organic chemistry. A print graph paper is the first thing to comes up on your mind while doing it.
We provide different size of grid papers from where you can get many other sizes. Other than that, also check them out once:
Hexagonal Graph Paper PDF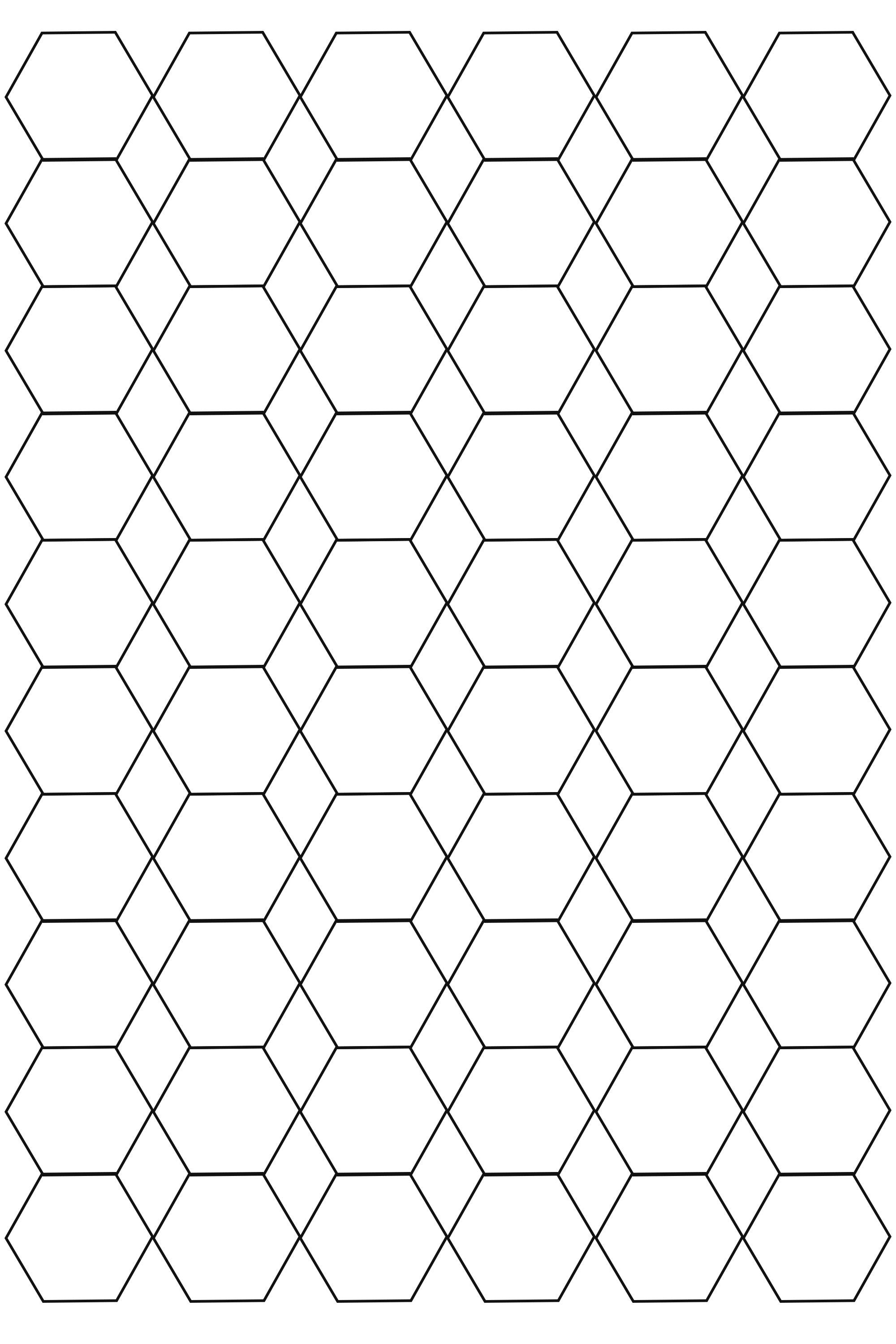 Hexagonal grid papers are not like your usual grid paper in which square boxes are drawn. In Hexagonal grid paper, the grids are not in the shape of the square but in the shape of a hexagon which is known as hex grids.
Hexagon is a polygon but with six sides. A hexagonal grid paper is a three-dimensional on which you can make 3D shapes. It will give the shape the illusion of a 3D figure. Hexagon is a figure with six edges and six corners, so it gives you more space and ideas to use it. The angle between the edges is of 120 degrees.
Free Hexagonal Graph Paper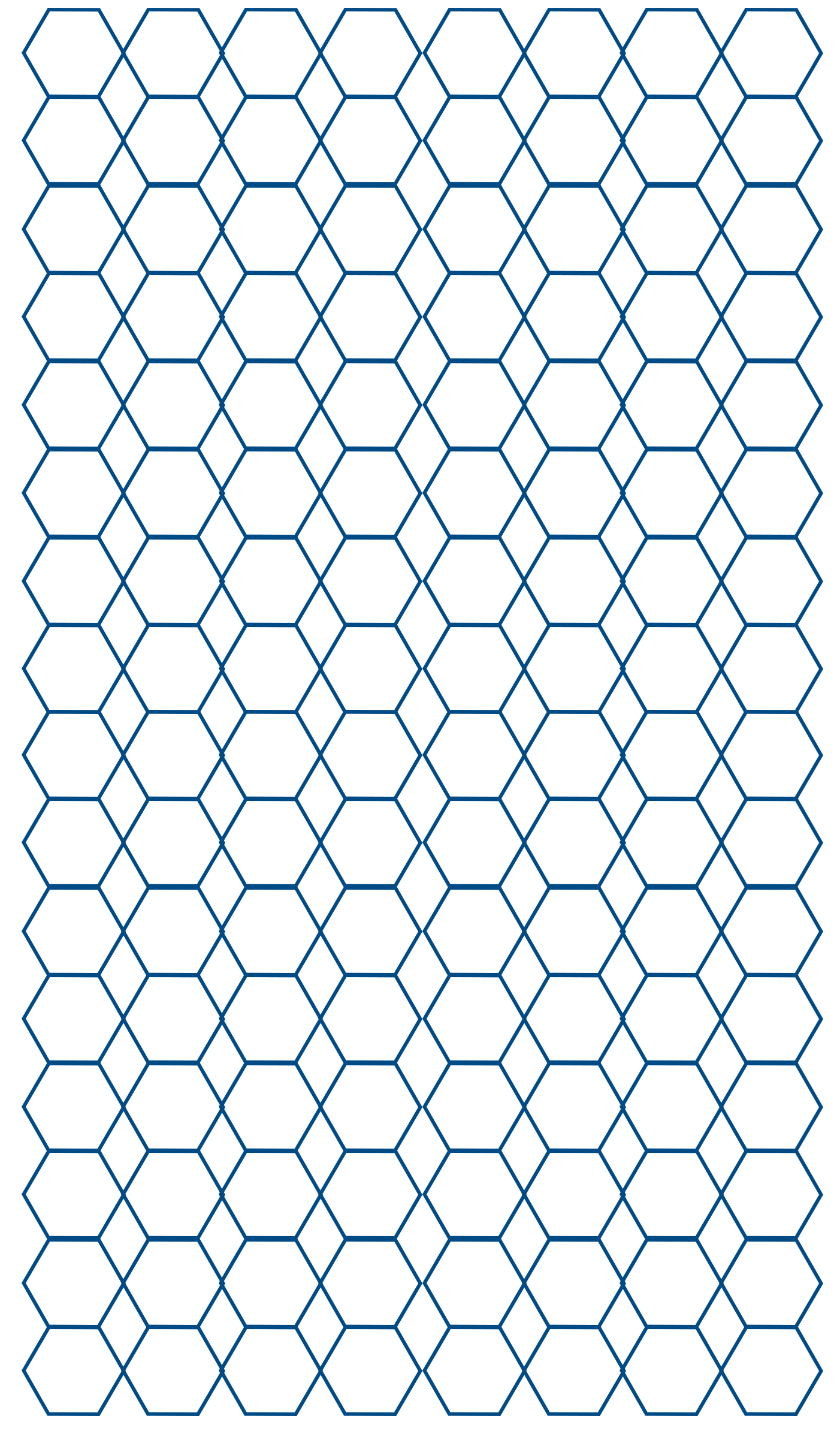 We are here presenting to you, free printable Hexagonal Quadrille Paper. That means you will not be paying any cost for it. Finding a regular grid paper is very easy, you can get it easily from your stationary store in the market. But finding a hexagonal grid paper is not easy. Not everyone knows about it. We here provide you them which is useful in solving your trigonometric functions and also use for other creative things.
What is Hexagonal Grid Paper Used For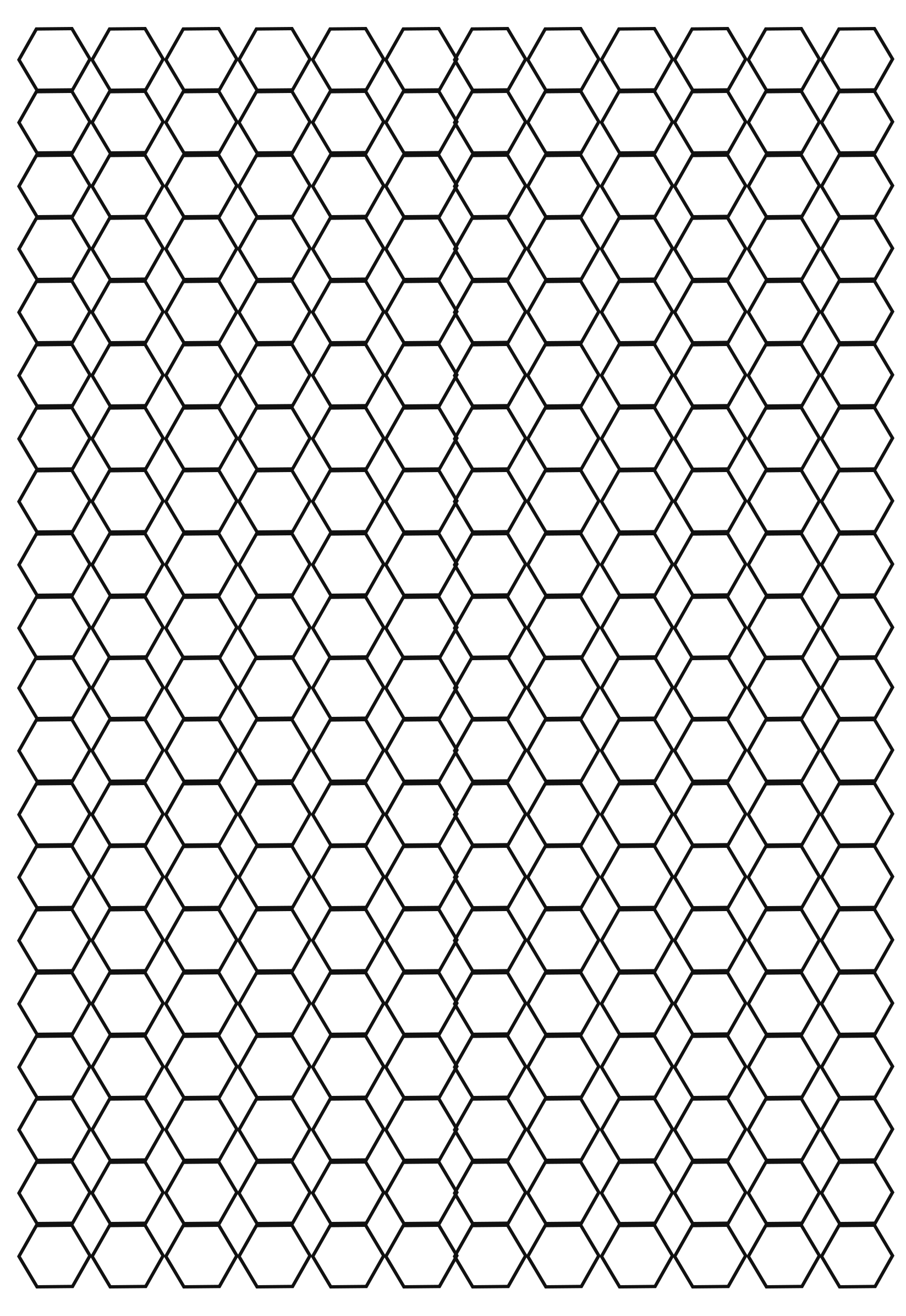 A hexagonal graphing paper is mainly used in formulations of the transformation matrices. Also, trigonometric functions are defined and algorithms for rounding arbitrary points are also shown on it.
Other than the study purposes, you can also use hexagons for making creative designs and figures. You can make amazing drawings and designs on these as it gives a three-dimensional illusion to it. You can also play some very fun games with the help of these templates.