A cm Graph Paper is used primarily used by in math or science learners. A grid paper that is ready to use by any student for solving math equations, recording data, etc.
We are here providing you with printable quadrille templates that are downloadable from here and that too for free. You can easily print them out and use it for your work.
Square Centimeter Graph Paper

In this, the size of the grids are 1cm that is why it is called a centimeter graph paper and the magnitude of the paper is given 8.5″ x 11″. A centimeter graph paper is the basic form of graph paper that can be used by anyone and everyone. The grid size is simple and these are just square grids which you see in a regular graph paper.
It is used in geometry, science, and even at some big working places. Graph papers are the most common tool which is used by any person. Anywhere and by anyhow, a person used a graph paper for some or other purpose.
CM Graph Paper Printable

You can print these centimeter graph paper templates from here because they are printable and you can do this for free. You can also share them with your other friends or fellas. When you need a graph paper, what you do? Of course, you will go to the market to buy one that means you have to spend money there. But if you will download our printable graph paper templates, you see these graph paper templates are absolutely charged you no cost.
We also provide Crochet Graphing Paper, Semi-log grid Paper, Hexagonal grid Paper, and many others you can check out at Graph Paper Printable.
Centimeter Graph Paper With mm Lines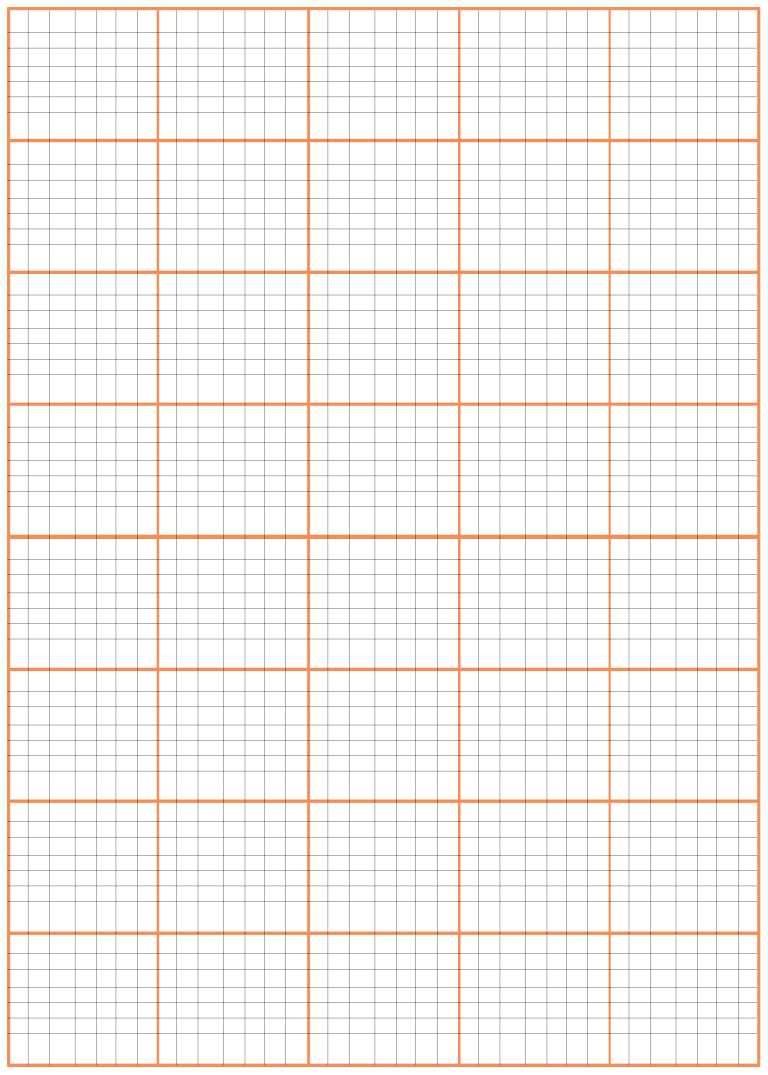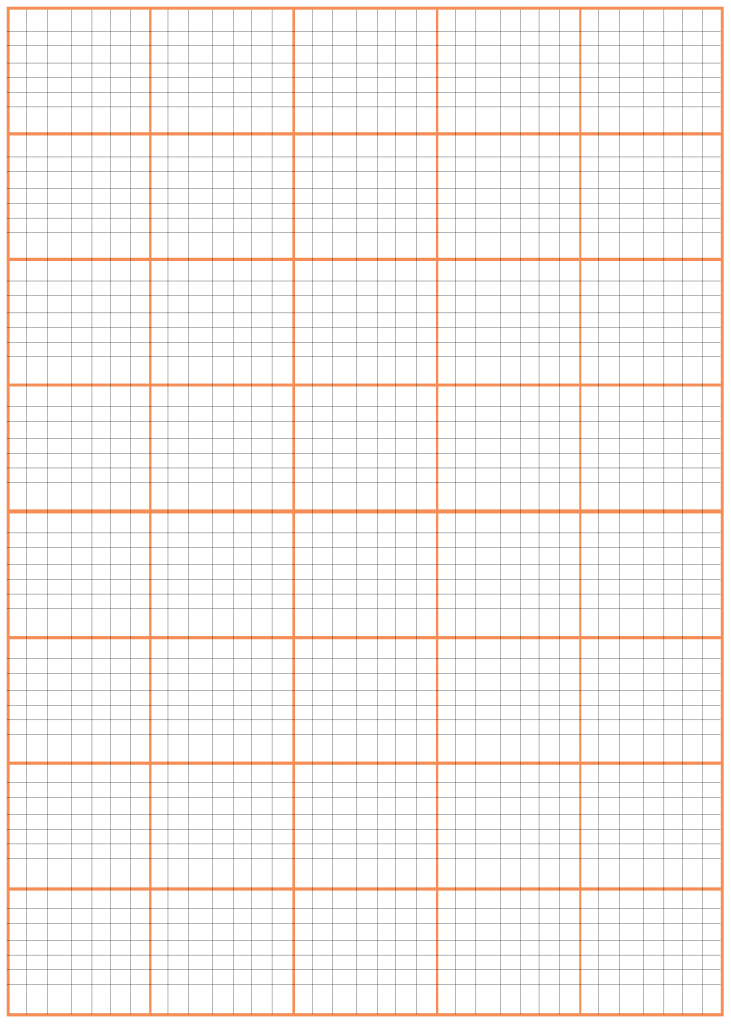 Centimeter graph paper with mm lines helps a person to use this graph paper both ways. Make them in your use according to your need. If you need the length of the grids in centimeters then you can use it like that and if you need the length of the grids in mm then you can focus on the lines with the length in mm. It is almost like a multi-purpose graph paper with which you can do multiple things.
It is highly anticipated for educational purposes but it is also used for art and creative things. A graph paper gives an artist a proper base to work on. It gives him or her the idea of their design and figures. It also saves their time which would be wasted in making lines before the actual design if they work on a plane blank white sheet.