A Cartesian Graph Paper is a paper on which lines are drawn with fine borders making square grids on the paper. On a grid paper, you can intersect the perpendicular lines and make figures out of it and it is also used for mathematical functions and experimental data. Cartesian graph paper is also called the cartesian grid.
We bring you printable graph papers templates which you can have access to from here. You can use them and do all your school, college and working activities on them. These grid papers come in different sizes so you can choose whichever you need.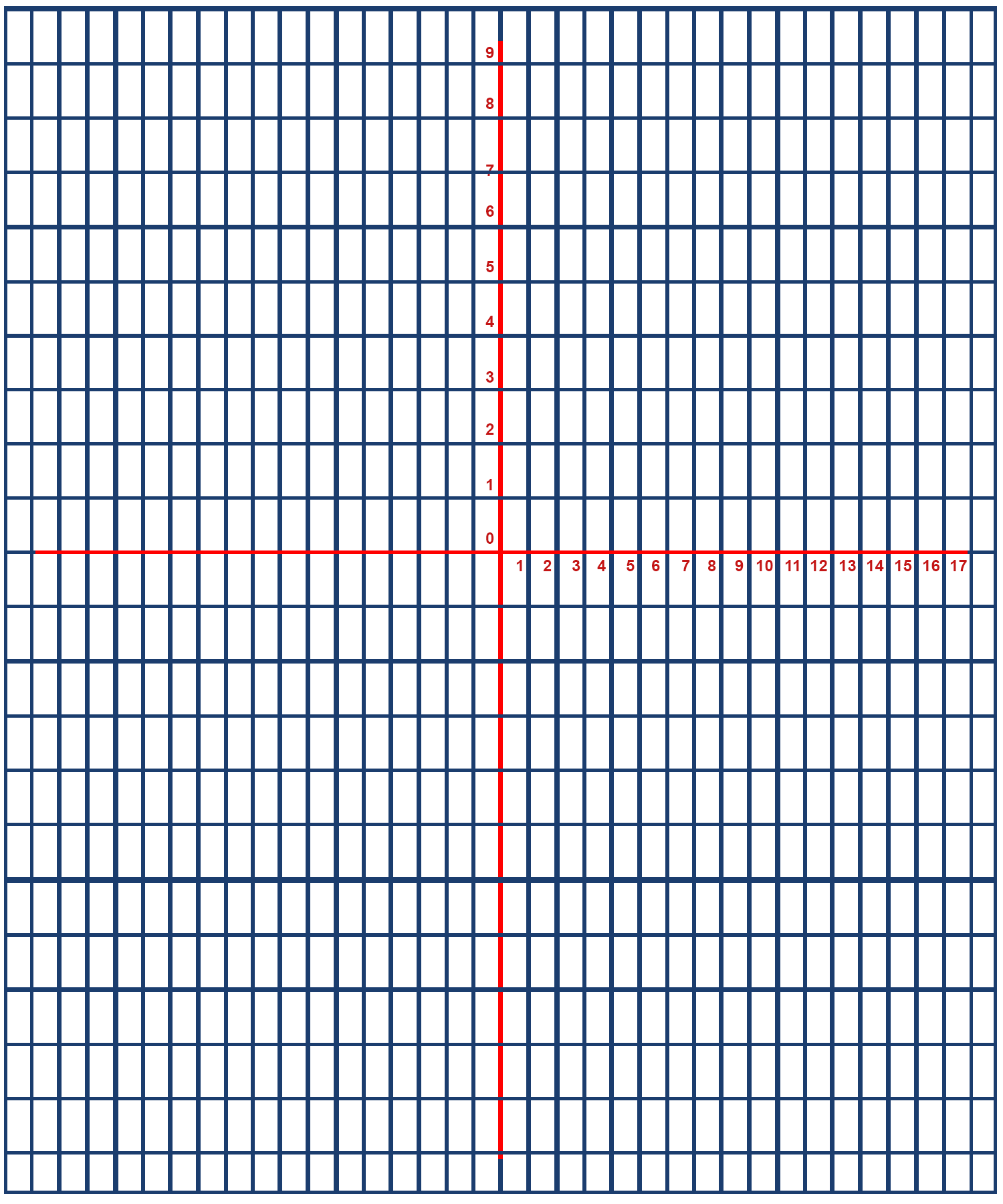 Cartesian Plane Graph Paper
On a plane cartesian graph paper you will get the standard size of the graph paper which is 1/4inch 1/4inch and 1/8inch graph paper. There is no axis drawn on the plane graph paper. You can get this plan cartesian plane graph paper from here by simply downloading the graph paper template. You can use it as you need. At school, for assignments, for projects, at the office, for creative purposes. A graph paper can be used in many ways and by anyone. It is not limited to your mathematics class.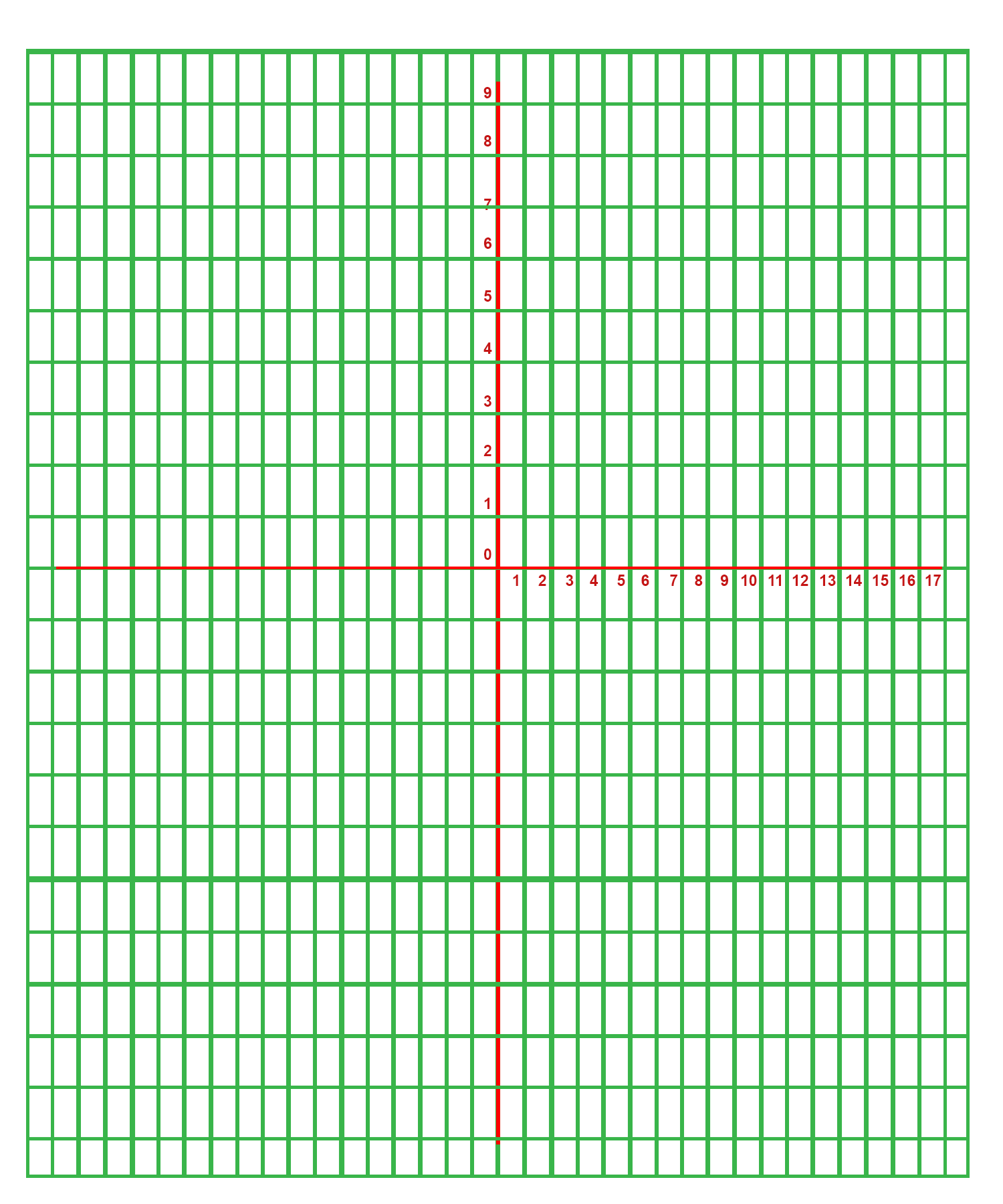 We also provide many other kinds of graph papers like dot graph paper template which means there are lines in this graph paper, instead of lines there are dots on this graph paper. A dot grid paper may use for writing in mathematics.
You will also find the isometric graph paper which is also known as 3D graph paper. It is a triangular graph paper in which the grids are made of lines forming 60°. This graph paper is mostly used to make three-dimensional figures and diagrams. This graph paper is used for creative and artistic purposes.
Printable Cartesian Graph Paper
These cartesian graph paper which is also known as quad paper are printable. You can download the graph paper in your browser and print them out. If you print them then you can also share these cartesian graph papers with others like your family and friends.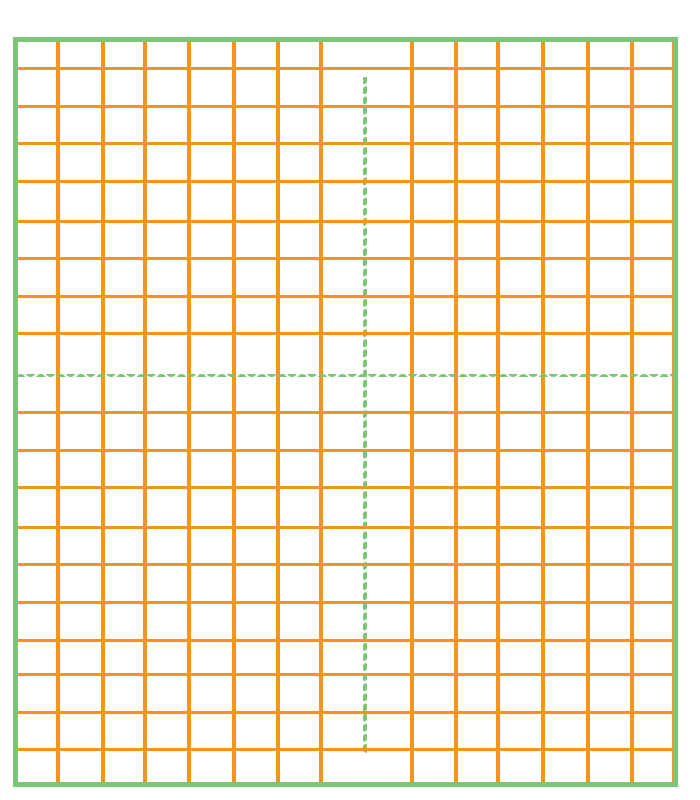 Cartesian Graph Paper PDF
We also present you to graph paper templates with coordinates in which you will also be getting coordinates of the x-axis and y-axis.  You can download it here at Coordinate Graph Paper. Normally a graph paper does not come with coordinates in it.