A Knitting Graph Paper is used for knitting work such as knitting clothes etc. There are so many Grid Papers in the market that you can buy from normal stationary stores. But if you are looking for Knitting Grid Papers then finding the right grid size is not an easy thing to do.
Online graph papers are the ones you can get online and similarly, you can get different types of quadrille papers related to any type of work. Some of them are seed bead graph paper, logarithmic graph paper template, transparent grid paper and which are the same as the knitting papers which are not available easily in the market.
Free Knitting Graph Paper
Here you will find graphing paper templates for your knitting purposes. We provide you with the right size of grid paper that you will need for your knitting purposes.
If you knit any pattern on a knitting quadrille paper as you go, and you do it without any plan then you can recreate the pattern with the help of the quadrille paper. You can save your unique designs and patterns and create them again in the future.
Printable Knitting Pattern Graph Paper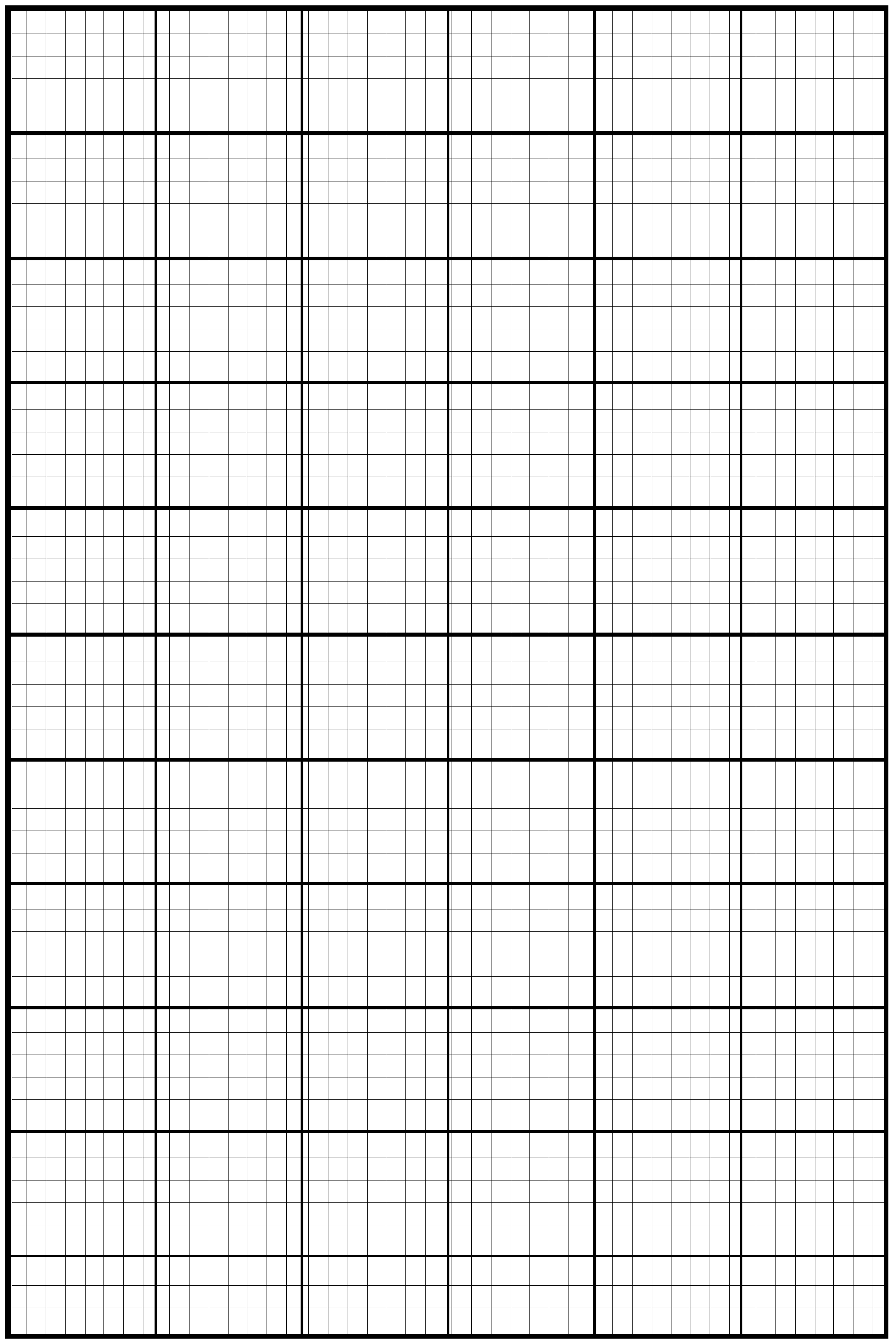 These templates come in several designs and blank knitting charts so you can be all creating and show your knitting skills to other people. If you will use them and then knitting will be so trouble-free for you.
You can make so many different patterns and designs with it and it makes your knitting work ten times easier. It can save you time. You have a perfect opportunity to save money with your time by downloading these printable knitting graph paper templates from here.
How To Use Knitting Graph Paper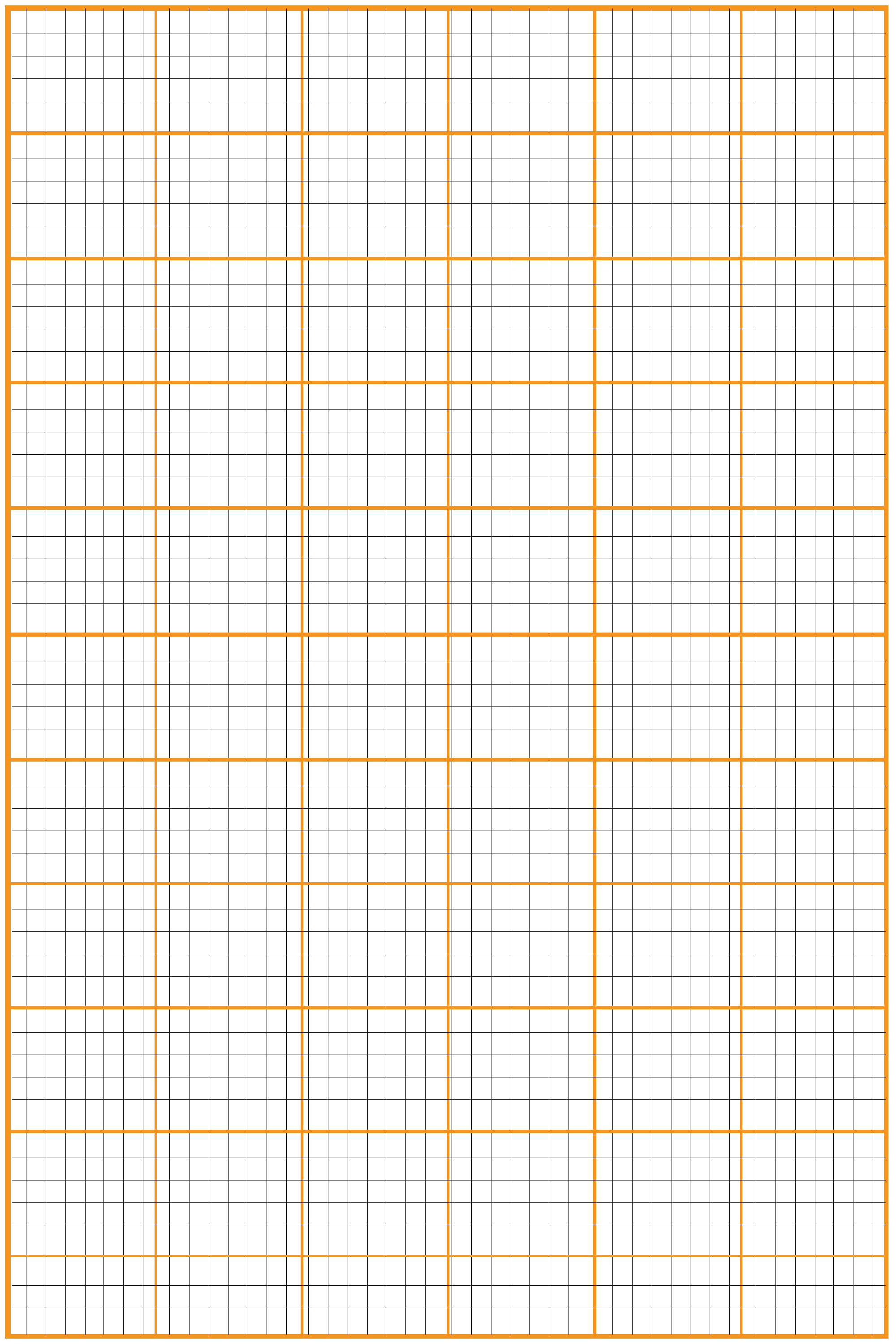 First, start with a rough design that you are going to stitch. Then you will be able to assume how many rows and lines you are going to knit for your design. You can make small symbols on the design that you have drawn on graphing paper and you can add colors to it if you are going to knit the cloth with two colors.
You will start off with the basic outlining of the pattern then you will add the extra designs and paters. The first outlining will help you in your observations of the length and width. It will give you a vision of knitting Graph the piece of cloth.