Quad Ruled Graph Paper is a paper which is a plane sheet on which lines are printed with colors gray or blue which makes small size grids. A grid paper is often also called quad paper.
We make you all the types of graph paper templates available here to use them for yourself. If you need to make your work clean and attractive after that you can use them. For example, you can use Knitting Graphing Paper for your knitting purposes. It will make your work more effortless and clean. Similarly, there are other quadrilles such as Polar Grid Paper, Coordinate Graphing Paper, and Cartesian Paper.
Q
uad Ruled graph paper PDF

A quad-ruled graph paper commonly comes in the different sizes of 1/2, 1/4 and 1/8 inches. It is easily available the stationary stores in the market. But do you think about using these graph papers for free? Yes, we are offering you printable graph paper templates that can be used for your maths equations and for recording your experimental data.
You just have to download these free printable graph paper templates from here, you can print them out and use them and share them. You can download them in PDF version in your browser and you can print them as you need. It is as simple as that.
Printable Quad Ruled Graph Paper You can download printable quad-ruled paper templates from here and you do not need to pay any amount of money to us. They are available here for free and you can make their print outs as well as many as you want.
Quad Ruled graph papers are mostly used for creative and artwork. You can make beautiful art and elution designs with the help of the grids printed on them. These grids made form horizontal and vertical lines make perfect grids that will help you in making your structure perfect.
Quad Ruled Paper VS Graph Paper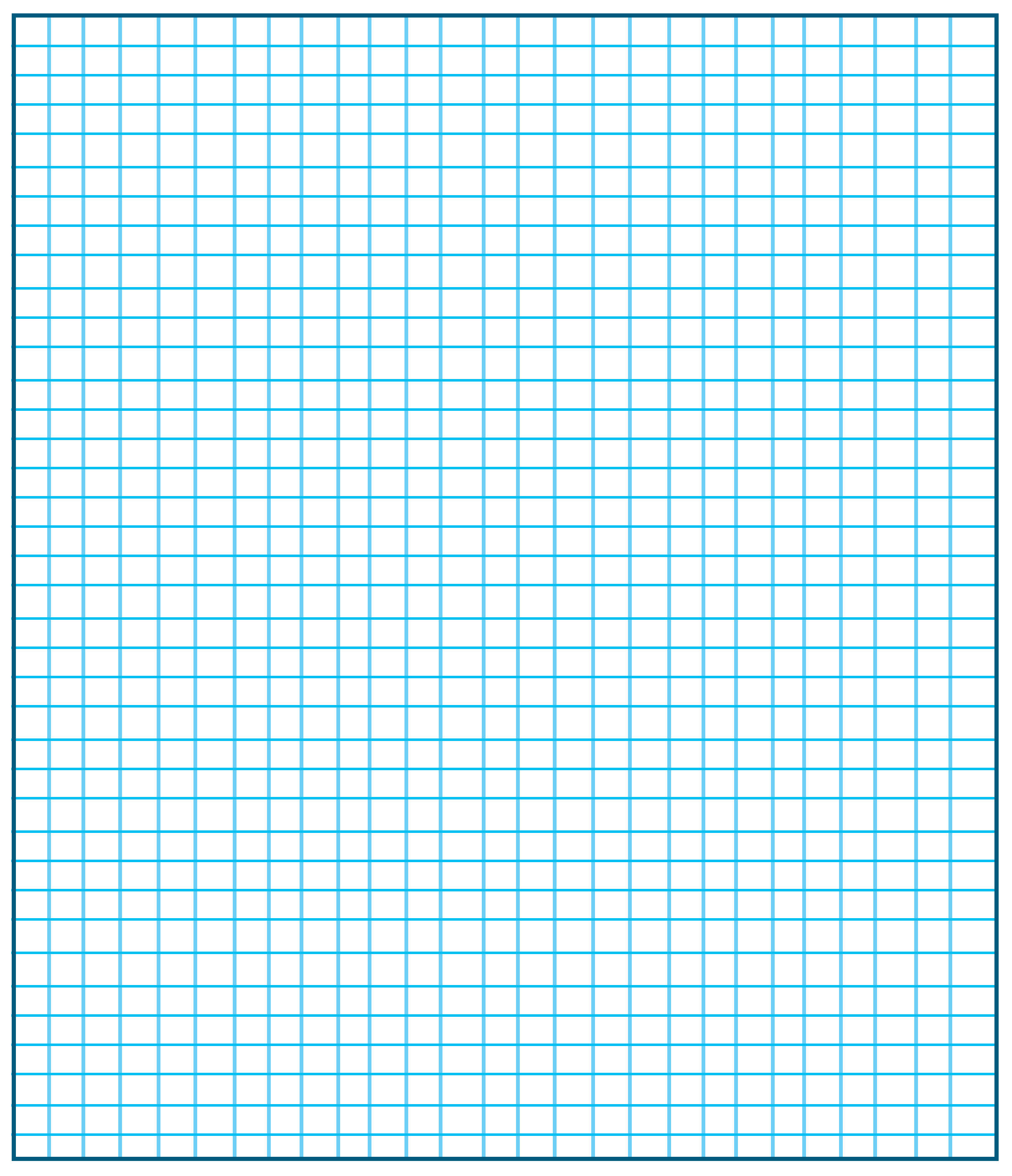 Quad ruled paper is similar to graph paper but in the quad graph paper is without the tenth line. It is a type of paper that teachers and students believe that it helps a child is doing his or her work neatly. It improves their working and writing skills and helps them to write more beautifully.